I never considered myself a gamer. Sure, I've always liked playing games, but it's always been on the periphery of my interests. You know, like the planet that shall not be named a planet but will forever be a planet in the solar system that is my heart.
That is until my son began to beg me for this game called Skyrim.
Hm. Skyrim? Never heard of it….
So I googled it. Game rating MA? Ahhhh, no. It didn't matter that everyone told us the game was amazing: being amazing didn't change the fact that it was rated MA.
MATURE AUDIENCE ONLY.
But we started going back and forth. Should we or shouldn't we let him play? We really try very hard to keep an eye on the games he's playing, and yes, maybe that makes us lame parents (in his eyes anyway), but usually I'm pretty okay with that. However, after much deliberation and years of wistfully staring at the cover in GameStop, his dream became reality: Christmas 2013, much to his surprise, his super cool aunt gifted him with his very own copy (which I guess technically made her like the winner of Christmas that year.)
Now, we're not PC gamers, at least I'M not a PC gamer at any rate, so the copy of Skyrim that we—here I am already taking over his gift—ahem, HE received was for the Xbox. As I watched my kid go through the introduction cut-scenes, as he began to take control and begin the process of creating his character, I was entranced.
It was not what I was expecting. Like not at all. Mind you, it also wasn't naked boy parts—I just thought that was funny.  Once he finished his character masterpiece, I turned to him and asked, somewhat sheepishly, "Can I create a character too?"
"Sure mom."
And that was it, my life hasn't been the same since. As I scrolled through the various race options (Wood Elf or Orc? Gah, decisions!), tried different tattoos and hair style options, that's all it took: I was hooked.
We tried valiantly to split our time, you know, share and what not, but I just couldn't get enough of this game. I went scourging eBay for a used Xbox 360, and, before I fully realized what I was doing, I had purchased my very own console. Yes me, a 30+ year old mom, buying an Xbox for herself because she didn't want to share game time with her kid.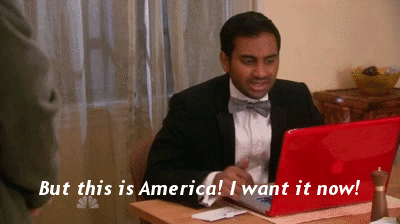 What was happening to me? I was a woman obsessed.
But I didn't stop there. No, I did not stop there.
The next time we went into GameStop I purchased a second copy of Skyrim AND my very own pretty chrome blue Xbox controller.
Like this one
Sigh. It's still so beautiful.
Over the coming months, that controller would become like an extension of my hands as I attempted to do everything possible in the beautiful, wonderful, magical world that is Skyrim.
I slayed dragons like a boss….
(this is not me…but it could be)
I became a werewolf after proving myself worthy as leader of The Companions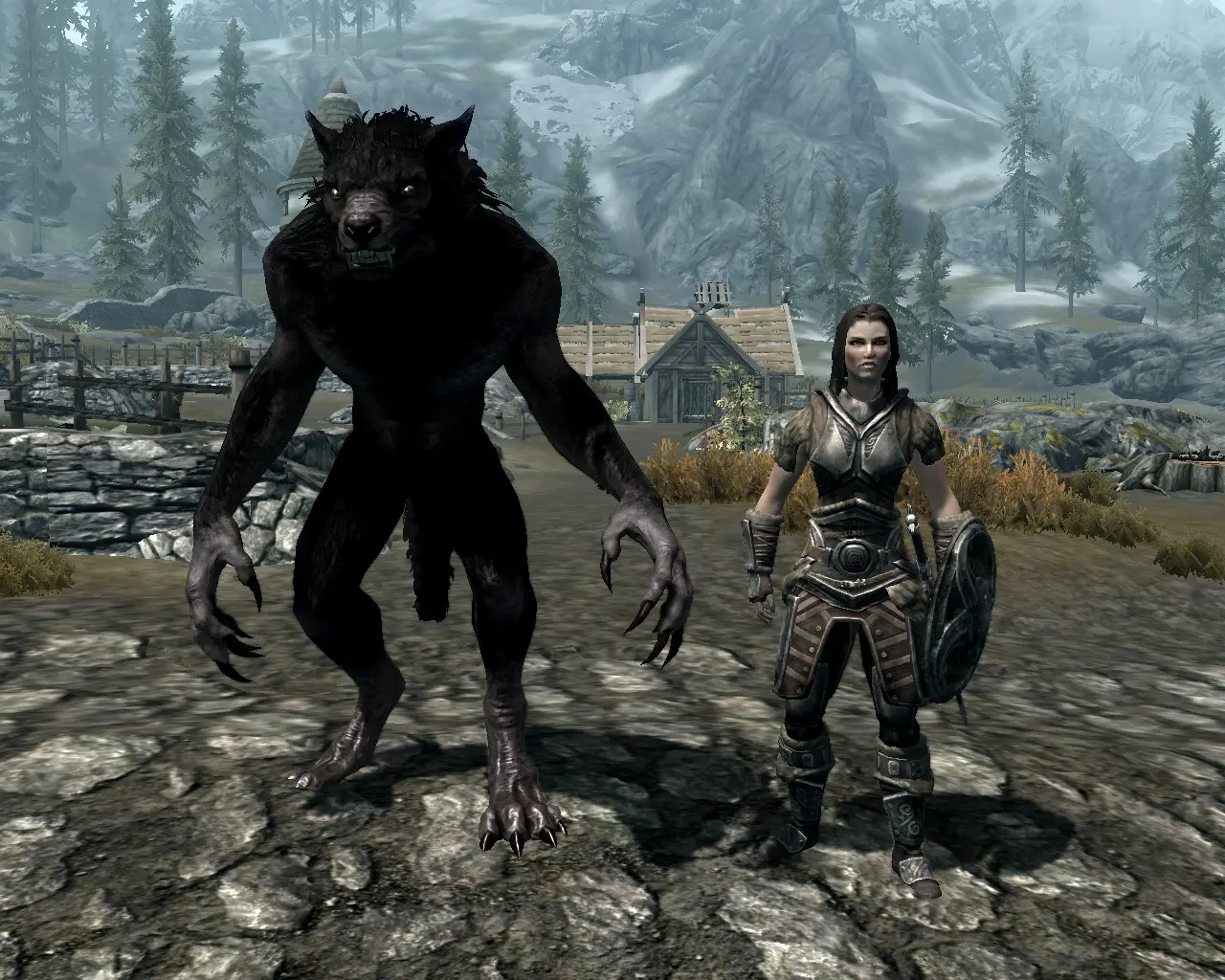 (again, not me…but still could be)
I joined the Thieves' Guild and acquired my super cool Nightingale Armor (still one of my favorite sets—it looks so badass!)
(this looks kind of like me, but no…not me. I really need to take more screenshots :/)
I tried to play other games, but nothing quite matched that initial rush of euphoria I felt the first time I entered this realm of Tamriel.
(now this one…totally me)
I kept looking for another first-person, fantasy RPG to fill the void I knew Skyrim would leave once I was finished, but it was pointless. There IS no other game quite like it. And I've realized that's okay. Skyrim will always be "that game" for me: that game that made me fall in love with fantasy all over again, that game that made me realize why people invest so much in gaming, that game that made me, a middle aged mom of a now teenaged-boy, a "gamer."
What game is "that game" for you? Hit us up in the comments!