I read this as part of the MacHalo group's little Halloween buddy smut challenge.
Some buses are sentient in the Tinglerverse. Vlad is one of these buses and is technically Bus 13.
"These living vehicles are rare but not unheard of, and my scoffing at one could be seen by some as racially insensitive."
But there is something a little extra-different about Bus 13. Not only is it a "living bus," but… dun dun dunnnn!!!!
It's a vampire bus.
Our hero, Rick, of course ends up on Vlad (in more ways than one!) and he is your typical vampire bus: Eastern European accent, "incredibly handsome in a dark and brooding kind of way," with a "muscular chest" and abs.
Vlad "takes the long route" and they go for a scenic drive, where Rick gets a woody because he can't resist "the strange charisma of this handsome city vehicle."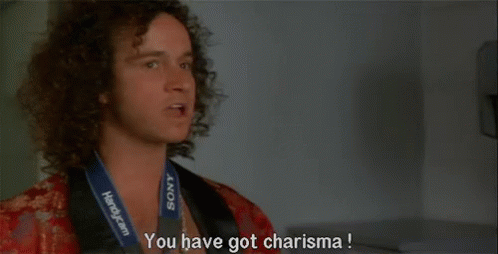 Vlad takes him back to his castle where he proceeds to make all of his "darkest fantasies come true."
Guess what Vlad drinks instead of blood? Guess…
So, Vlad's peen is inside the bus. Of course, this is another "gay for you" story with Rick never having been with another man before Vlad.
Can't you imagine the accent as Vlad says: "How do you like that vampire bus c**k?"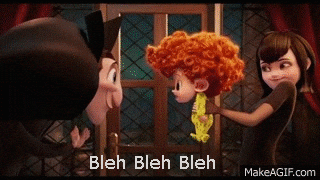 "Oh my dark lord of the night!" Rick says. LOL
The ending is great! Rick is afraid Vlad is going to make him a bat, and he doesn't. He makes him a living bus instead! hahaha
That wraps up this short little Freaky Friday edition. I never get tired of Tingle's "living object" stories. hehe. Until next time, stay freaky.