THIS BOOK. Yes, it's Young Adult and I am an old lady. Guess what???
And the Adairs and Quillens are MINE. Yes, I know the Adairs are 17 years old (Cabe and Noah), but when I read them, I am fulfilling my Twilight Bella Swan fangirl side, so it's OKAY. Don't judge!
The Quillens are only 25 which makes me almost 20 years older then them, but again: don't judge. This is my fantasy world. Okay, maybe it's not JUST mine. Just kidding. Stay away from my boys!
Okay, seriously though. Review time.
This book is about a Mary Sue Super Special Snowflake with powerful abilities who just happens to be like the soul mates…. of FOUR guys. They are her magical "pairs" and complete her.
It's love/lust at first sight and they are inseparable by day one. So unrealistic and over the top and I LOVED IT!
Seraph (that name, right) has an ability where she can use or create electricity and zap people or even blow stuff up (called valcrick)! She lives with her brother, Zariq, and their abusive father. Seraph is a loner at school; quiet, keeps her head down, doesn't have friends. Until she meets her boys.
Then, she starts to smile and open up. She also has another special ability: she draws future events. This ability is tied to her other "pair" – the Quillens. Silas is the grumpy, reclusive, dangerous bad boy, and Miro is the controlled, responsible but calming one – and also her art teacher! haha
We see the beginning of a new world, filled with other people who have these abilities, called Zevgheri. Some can control fire or people's minds, etc. They are controlled by the Klovoda, who are sort of like a magic seedy underworld mafia who sometimes make other Zevs do secret jobs for them. Plus, their father is like the super-villain who leads them all, Lord Weston! (They are two sets of half-brother twins.)
There is no sex in this but I loved how Seraph got to have 4 boys/men of her own and the reverse harem trope is da bomb! My favorite! I love when she gets "strained" because of their bond and the guys have to touch her and be near her to calm it down! HAHAHAHA – that is just awesome.
Already reading book 2, it was so good…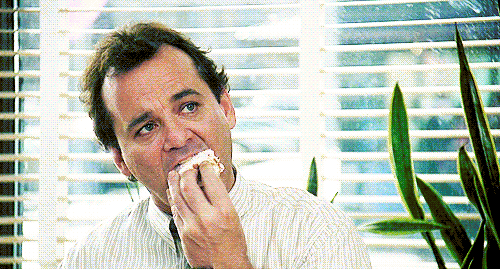 If you have a favorite reverse harem book or even know what that is (or don't), leave a comment below. I never knew it was so awesome! HAHA