May 15
War Storm (Red Queen #4) by Victoria Aveyard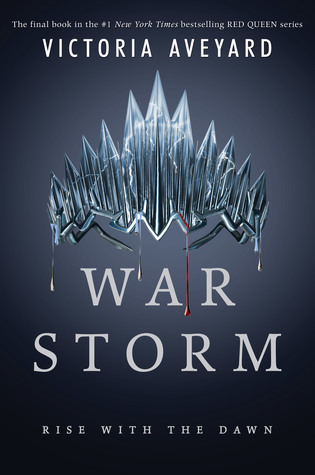 This is the last book in the series. Mare wants to defeat Maven, but it'll take a war to accomplish it. To make this happen, she must work with Cal, the man who betrayed her.
Onyx & Ivory by Mindee Arnett
Kate is an outcast because her father tried to kill the king and because she possesses forbidden magic. She saved a man's life, and it turned out to be the man she used to love. They must work together to fight an enemy to try to prevent a civil war.
May 18
Game of Lies (The Messenger Chronicles #2) by Pippa DaCosta
Kesh Lasota, Marshal Kellee, and Talen are kidnapped by a fae general. They all have secrets to keep and lie to protect themselves. There is more to Talen than they knew since easily fits in with the fae.
May 22
All the Ever Afters: The Untold Story of Cinderella's Stepmother by Danielle Teller
This is a retelling of Cinderella from the perspective of her stepmother. Out of desperation she was forced to take a job as Ella's nursemaid, and eventually becomes her stepmother.
May 29
Legendary (Caraval #2) by Stephanie Garber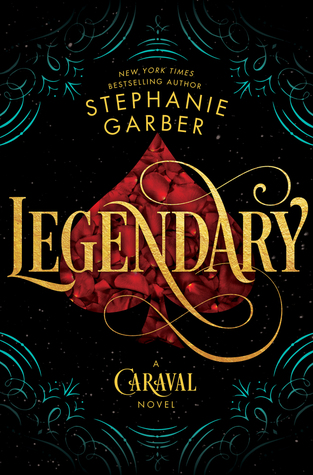 Tella was desperate and promised a criminal that she would find out the real name of the master of Caraval. This was not easy information to find. The only chance of getting it was by winning the game of Caraval and possibly risking her life in the process.